ClimbMills™
Designed for the fitness enthusiast who wants to burn more calories while toning their lower body with every step, our premium ClimbMill delivers a natural, club-quality stair-climbing workout that fits your space. Expect seamlessly smooth operation, built-to-last design and a frame that fits comfortably in your home.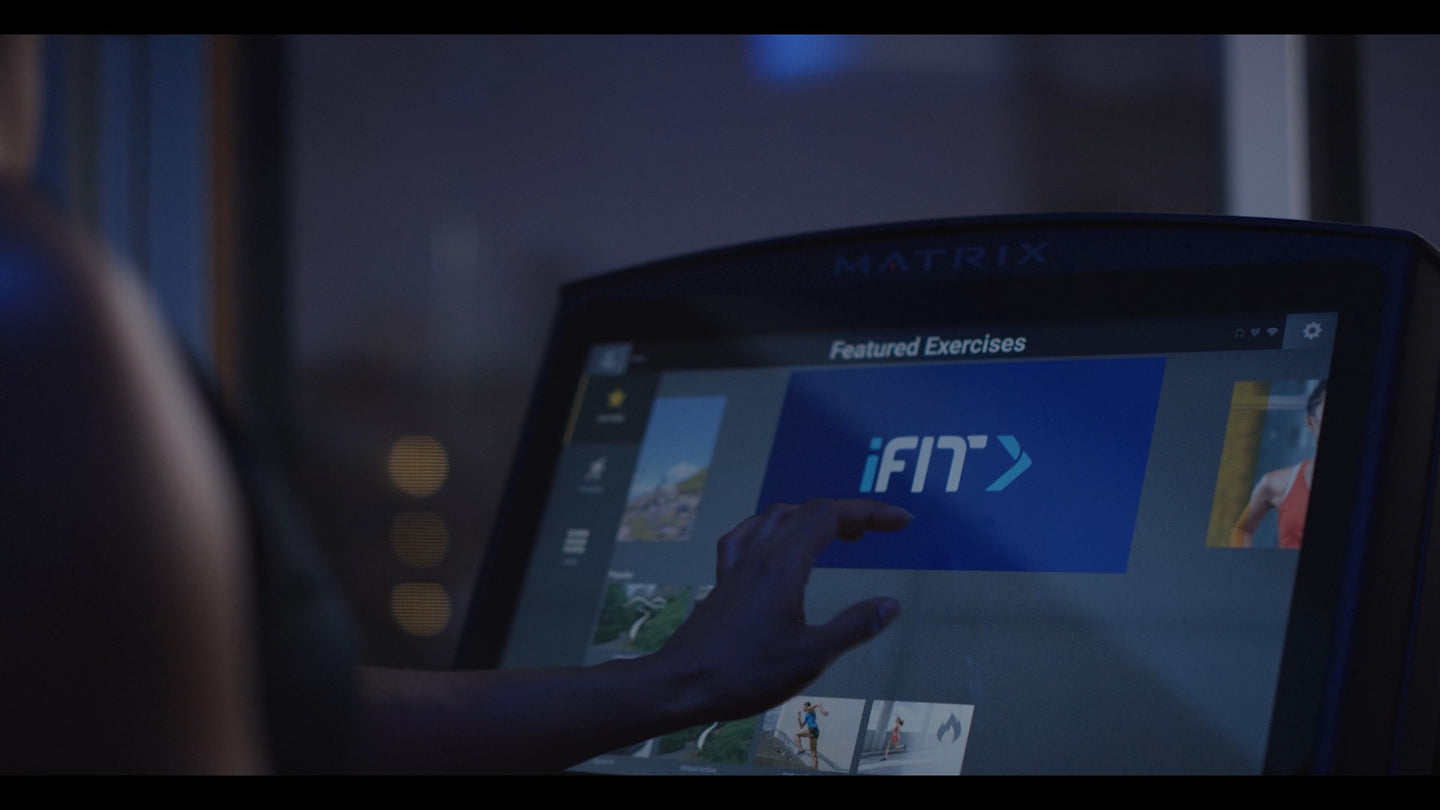 DEMAND THE BEST.
of both worlds.
Compact Design
Specifically designed for home use, our ClimbMill™ fits comfortably in workout spaces with ceilings lower than traditional fitness facilities.
Exact Force™ Induction Brake
Exact Force™ Induction Brake offers instant, smooth, precise resistance changes at the push of a button, and with no moving parts, it's quieter and more durable as well.
Industry-leading Safety
Our suite of safeguards includes an infrared sensor, auto-pause control zone, reversible steps and emergency stop buttons for the most secure stair-climbing experience on the market.