Folding Treadmills
A dynamic folding design makes it a snap to lift the treadmill deck to a near 90-degree angle and roll the unit away when you need the space, then unlock the deck and lower it smoothly when it's time for a heart-pumping workout. Both include our Ultimate Deck System for miles of durable performance and our exclusive Johnson Drive System for unmatched consistency and smoothness.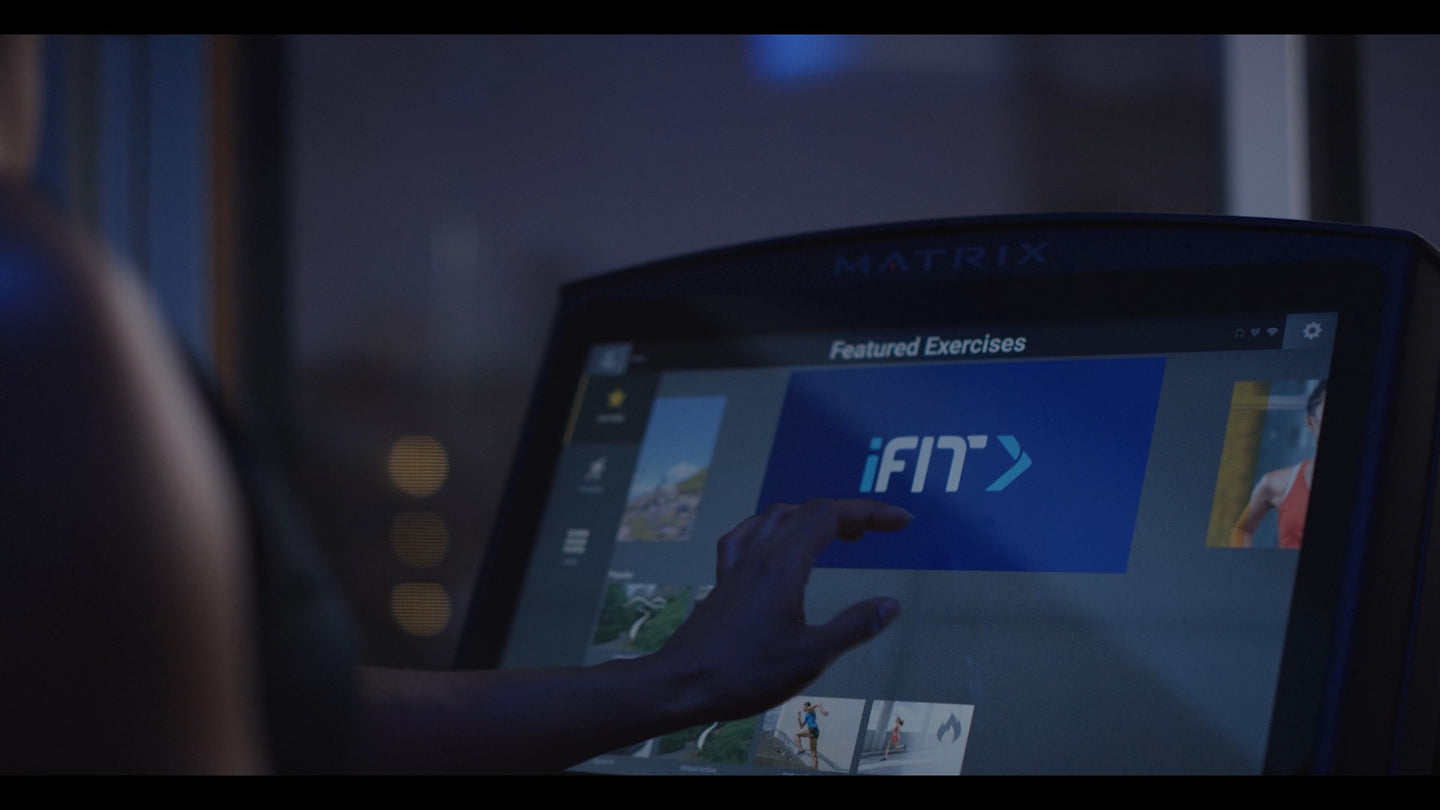 DEMAND THE BEST.
of both worlds.
Non-Folding Treadmills
Our welded steel frame provides superior stability for users and workouts of all kinds, and our Ultimate Deck System offers miles of durable performance. Choose a T75 treadmill for an industrial-grade AC motor and an extra-wide running surface every bit as spacious as you would find in your favorite fitness center.
Ultimate Deck™ System
Our exclusive Ultimate Deck™ System includes a heavy duty frame, extra thick deck and industrial grade cushions for miles of durable performance
Johnson Drive™ System
The Johnson Drive™ System helps you stay in perfect rhythm with a quiet, durable and responsive continuous-duty drive system that recalibrates with each footfall.
SMART FITNESS just got smarter
With our new range of touchscreen consoles, now you can make every exercise experience as personal as it is powerful. Take on exclusive HIIT programs, move through immersive HD destinations, or enjoy your favorite shows and movies with built-in apps.